REQUIREMENTS FOR CONSULTANTS AND CONTRACTORS
Any consultant or contractor providing a service to the pharmaceutical industry may advertise.
Adverts cost:
Option 1: R600 for 3 months advert
Option 2: R1500 for 1 year advert (including 1 change to the advert). Changes to the yearly advert: R200 per change
The size of the advert may not exceed 20 kb for the logo and 50 kb in total.
All adverts are removed from the website at the end of December each year.
Email your advert, your contact details and proof of payment to: Nishern Govender (nishern.govender@pfizer.com )
Alternatively email Charlene Roopnarain (charlene.roopnarain@merckgroup.com )
Bank details

Nedbank N5000 Current Account
Randburg Branch
Branch code 198-405
Account No. 1984 437518


CONSULTANTS AND CONTRACTORS AVAILABLE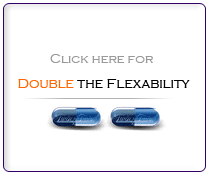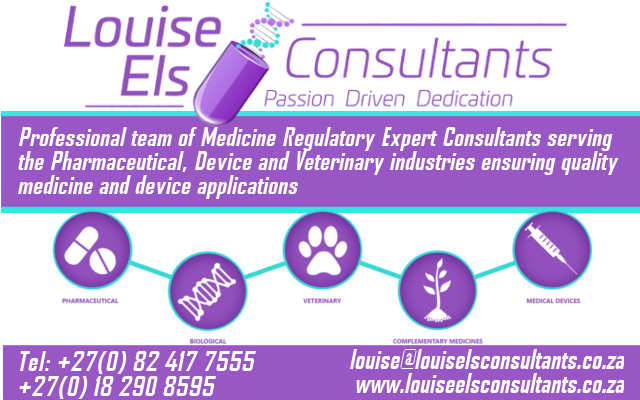 IntuCare (Pty) Ltd
Regulatory Affairs Consultant
For all your regulatory needs
More than 25 years' experience in Regulatory Affairs
New submissions and post-registration amendments in South Africa and neighbouring countries, including responses to recommendations
Orthodox, CAMS and veterinary medicines
Assessment of Health Supplements for compliance
Licencing (SAPC and MCC), document audits, Standard Operating Procedures
On-site staff training in Regulatory Affairs
Available for on-site contract work / locum for legal compliance
Contact: Riana Swart
Mobile: 083 300 8781
E-mail: rianas@intucare.co.za
Attention:
Responsible Pharmacist • Regulatory/Quality Manager • Procurement Officer
Outsource 'once-off' or non-income generating, time-consuming projects to an experienced professional with confidence.
Offering assistance in South Africa and SADC region with:
Product registration dossier maintenance
Compilation of new medicine/medical device/IVD applications
Due diligence assessments
Licensing/GxP inspection/audit findings
Confidential proof-reading
Contact:
Paula Berry B. Pharm (Rhodes)
+27 82 902 2280
Regex Africa cc (1995/017059/23) - REgulatory EXpertise where and when you need it